Featured Reviews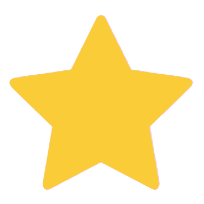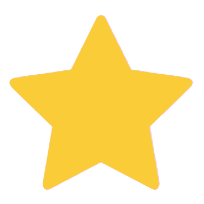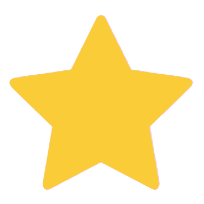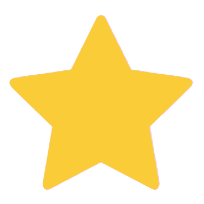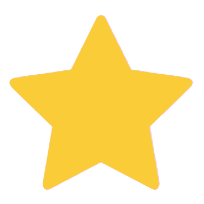 By Dennis
A beautiful addition to my elephant collection
My father (age 93) recently handed down a large elephant collection to me, which my grandfather had started. In the top row of my main display case are several pieces that have a mother and child elephant. I have added the Charm of Chinar pair that you designed to that top row. It is so beautiful and I absolutely love it, especially when I turn the lights on in the case. Thank you, Sajad!!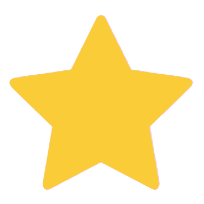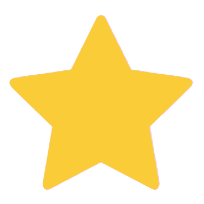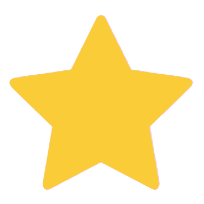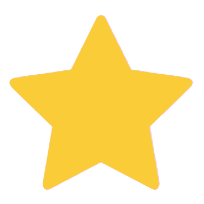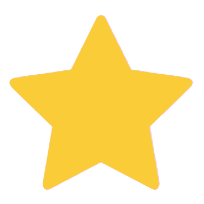 By Robynne D.
Outstanding Elephant
This will be an outstanding addition to an elephant collection. The colors and bling are authentically Indian representing the Songkran Water Festival marking the arrival of Spring. Its raised trunk will accommodate a rolled $2 bill log for luck and join her other butts to the guard elephants. He's perfect ! ! !